Welcome to thinkinGardens
"..garden-making, our great national art form…" Tim Richardson.
Welcome to our website
There's nothing else in the garden media world like thinkinGardens. You'll find a collection of challenging, entertaining and exciting garden writing, all contributed for free by some of our very best garden writers. Where else could you find garden writing as good (and honest) as this?
Browse the articles
You can also read the vast range of garden pieces by browsing through the reviews and articles, or the index – see top menu bar.
You can also subscribe and never miss a new piece.
And (advert) – don't miss the story of The Stone on the Veddw site .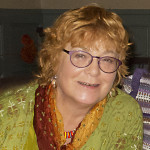 Anne Wareham, Editor
One of Tim Richardson's 'most influential gardeners'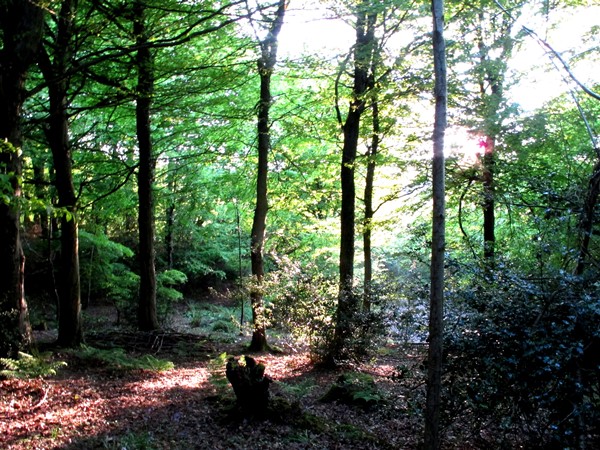 "Gardening is not a rational activity." ~ Margaret Atwood
All material within this website is assumed to be factually correct and respectful of all copyright laws. Any errors or omissions should be brought to our attention by contacting the site administrator: Email: info@thinkingardens.co.uk
Views and opinions expressed may be those of independent contributors, and may not be representative of the site or its owners, but all effort is made to keep the site free of obscenities, illegal or otherwise malicious activity.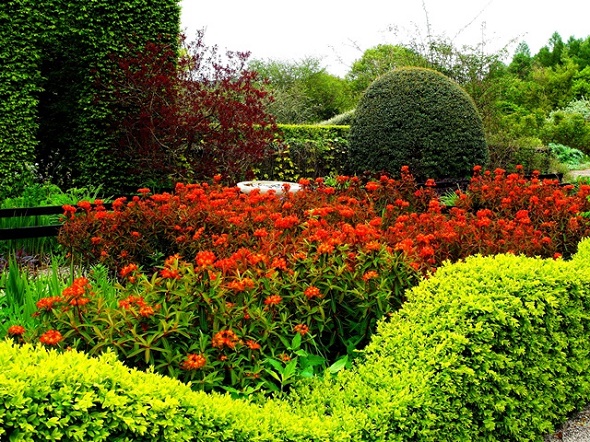 Subscribe to the thinkinGardens Blog