Welcome to thinkinGardens
"Gardening is not a rational activity." Margaret Atwood
Welcome to our website
There's nothing else in the garden media world like thinkingardens. You'll find a collection of challenging, entertaining and exciting garden writing, all contributed for free by some of our very best garden writers. Where else could you find garden writing as good (and honest) as this?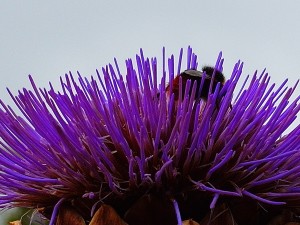 Latest Piece:
Previous piece:
The Monster Outside by Valerie Lapthorne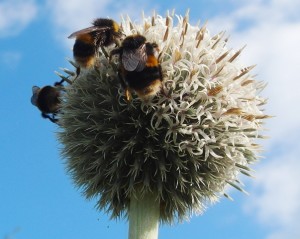 Anne Wareham, editor
One of Tim Richardson's 'most influential gardeners',  Wow.
If you like the pieces on thinkingardens, you may enjoy my blog posts on Veddw.
And  – small ad:
The Bad Tempered Gardener is now on Kindle
 Outwitting Squirrels is here  and on Gardens Illustrated's Ten Recommended Reads for Summer 2015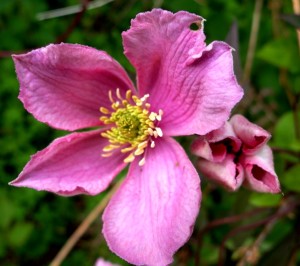 You can also read the vast range of garden pieces by browsing through the reviews and articles, or the index – see top bar.  You might like to see the contributors  or  reviews of gardens (here and here ).
You can search the  whole site from the little box under the adverts on the right.  Browse – there are menus under menus…Riches…You can even subscribe and never miss a new piece. (see little box in right hand column)
"I see my brief as a critic primarily as a purveyor of information, a sort of animated signpost, attempting to point out something that readers should judge for themselves. I hope my enthusiasm or censure will inspire others to look and think independently." Andrew Lambirth in the Spectator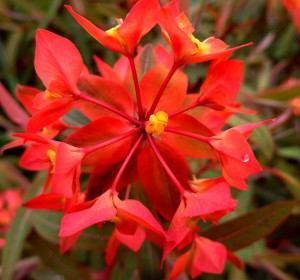 All material within this website is assumed to be factually correct and respectful of all copyright laws. Any errors or omissions should be brought to our attention by contacting the site administrator: Email: info@thinkingardens.co.uk
Views and opinions expressed may be those of independent contributors, and may not be representative of the site or its owners, but all effort is made to keep the site free of obscenities, illegal or otherwise malicious activity.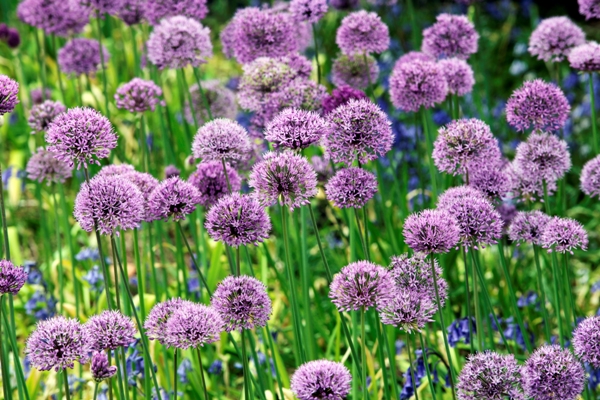 Subscribe to the thinkinGardens Blog