Welcome to thinkinGardens
Welcome to our website, where you'll find a collection of challenging, entertaining and exciting garden writing, all contributed for free by some of our very best garden writers.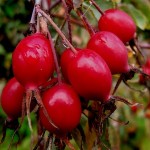 This week we open a discussion: Gardening in the Wilderness: do we need a revolution? by Lucy Masters which will also be the topic at a thinkingardens supper in London next February.
Last week we had a review of the Garden Media Guild's Inspirational Book of the Year: The New English Garden by Tim Richardson reviewed by Bridget Rosewell   (yes, I was a judge)
And this week's Old Gold is Nine Questions: an interview Duncan Brine by Susan Cohan especially for our American readers.

And my own blog is on the Veddw garden site. Time to subscribe to that, too.
But you can also read about our slightly disastrous  bespoke birdbath in the Telegraph - here.
Anne Wareham, editor
(One of Tim Richardson's 'most influential gardeners',  Wow.)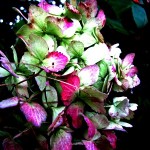 You can also read the vast range of garden pieces by browsing through the reviews and articles, or the index - see top bar.  You might like to see the contributors  or  reviews of gardens (here and here ).
You can search the  whole site from the little box under the adverts on the right.  Browse – there are menus under menus…Riches…You can even subscribe and never miss a new piece. (see little box in right hand column)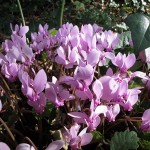 ________________________________________________________________________________
"I am an infrequent American contributor to this site and am grateful to be a part of a community of designers, authors and devoted amateurs who are willing to think about the design of gardens as a design discipline rather than as an act of gardening." Susan Cohan (editor and co-founder of Leaf)
"Anne, I have stumbled in here at last like a thirsty man getting through the Grand Erg Occidental. Thought it would be too highbrow for me but no…….I'm kicking off my hot sweaty desert boots and joining in. I will put that link in my blog now and wrack the brain for a worthwhile bit of writing to contribute." Catharine Howard 

All material within this website is assumed to be factually correct and respectful of all copyright laws. Any errors or omissions should be brought to our attention by contacting the site administrator: Email: info@thinkingardens.co.uk
Views and opinions expressed may be those of independent contributors, and may not be representative of the site or its owners, but all effort is made to keep the site free of obscenities, illegal or otherwise malicious activity.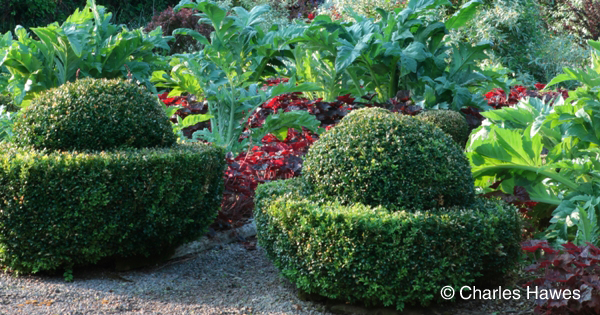 Subscribe to the thinkinGardens Blog